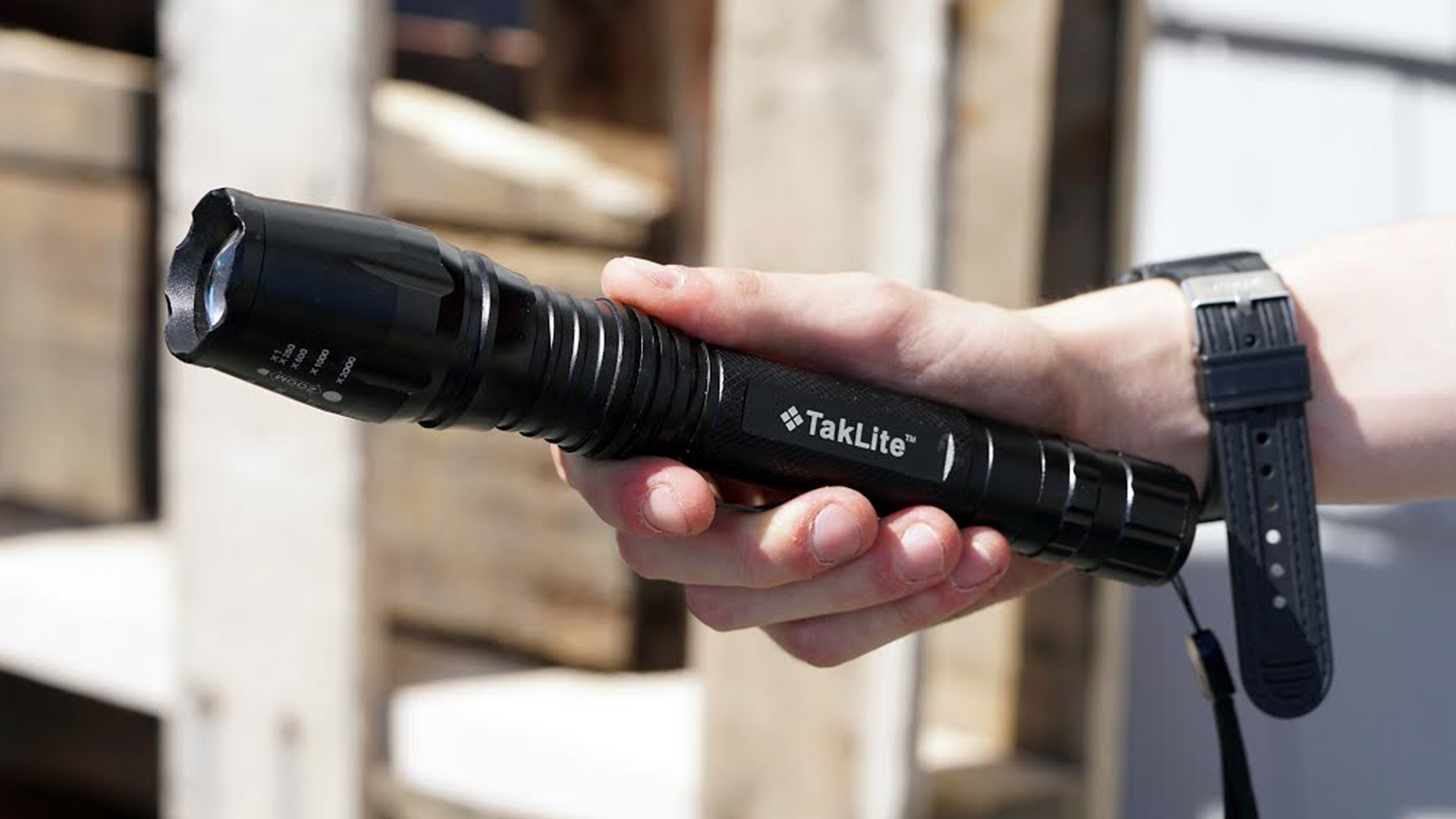 Which Flashlight Is Right For Me?
With so many different flashlights to choose from, it can be difficult to determine which one is best suited for you. While many of our models are designed to be general purpose flashlights that can be used by anyone, there are some key differences worth pointing out.
We have two categories of flashlights:
Type A: General Purpose Alkaline
Our Type A flashlights look to offer a basic, dependable, and powerful flashlight that will get the job done. They don't need any frills or crazy features -- just something that is affordable, easy to use, and works.
Sounds simple enough, right?
Not quite. As a specialty flashlight manufacturer looking to constantly raise the bar, this isn't an easy task. We don't want to release a boring flashlight.
This is where the TA-10 and TA-20 LED Flashlights come in. While they do operate using standard alkaline configurations, they offer the same military-grade durability and industry leading output that you would find in our more advanced models.
Our general purpose alkaline flashlights are compact, powerful, and easily fit into any pocket. Historically, these models have been very popular among customers working in maintenance, pest management, and even doctors.
Type B: Pure Insanity
No stone was left unturned when engineering flashlights for this category. With an output that puts most full sized flashlights to shame, our lithium-powered flashlights are designed for those seeking the absolute best.
To put it in perspective, the TA-50 is 720% brighter than the TA-20. Keep in mind that the TA-20 itself is already three times brighter than competing 1xAA flashlights.
While these flashlights can be used for almost any application, they tend to be the most popular among those engaging in recreational outdoor activities such as hunting, hiking, and camping. They are a great fit for those working in law enforcement or security as well.
Which Is Right For Me?
If you are unsure about which flashlight to start with, we generally recommend models like the TA-10 and the TA-20. These will help you become familiarized with both the brand and tactical flashlights in general. 
Alternatively, you can get the best of both worlds and purchase the monster pack we offer. You receive all three lights with bonus accessories not usually offered when the flashlights are purchased individually.