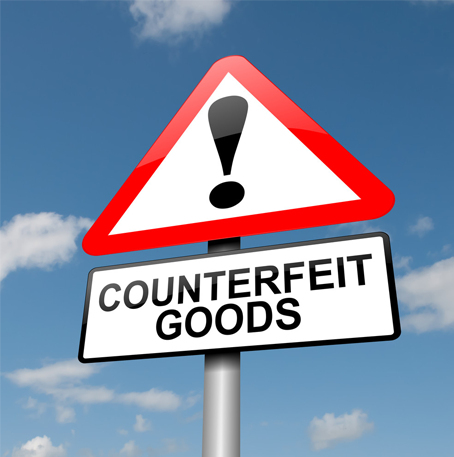 Notice Regarding Counterfeit Products
Dear TakLite Customers,
It has been brought to our attention that the website Touch Of Modern (www.TouchOfModern.com) recently ran a promotion for what we have identified to be counterfeit TakLite TA-50 LED Flashlights.
If you have ordered and received these counterfeit TakLite TA-50 Flashlights, please understand that we will not be able to offer you any technical or after sales support as this is not our product.
Furthermore, we also strongly advise recipients to NOT use these flashlights as they could be potentially dangerous. TakLite employs a strict set of guidelines to ensure the safety and quality of our lithium-ion batteries. It is highly unlikely that the distributors of these counterfeit TakLite products have done the same.
If you have received these counterfeit TakLite products, it is advised to return them immediately for a full refund.